Pure Innovation Starts Here.
Annovix Software and Cloud Business Solutions
We are problem solvers. Innovators. Solution finders. Outside-of-the-box thinkers. Most importantly, we are let's figure-it-out doers.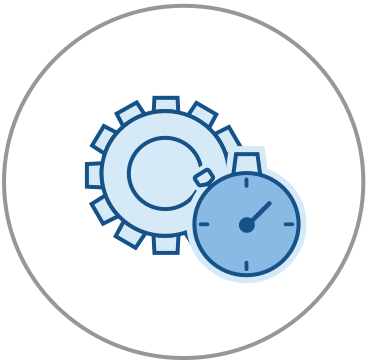 Microsoft Cloud and Business Services
Annovix is a Microsoft Partner and cloud solutions provider. We can assist your organization in adopting and transitioning to Microsoft Dynamics 365. We can get your team up and running with Microsoft Dynamics 365 and customize it to fit your exact needs.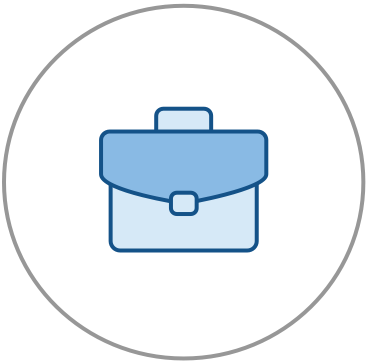 Are you looking to build your next enterprise system or platform? Do you need to rapidly build a proof of concept or prototype? Annovix provides extensive custom application development and support services.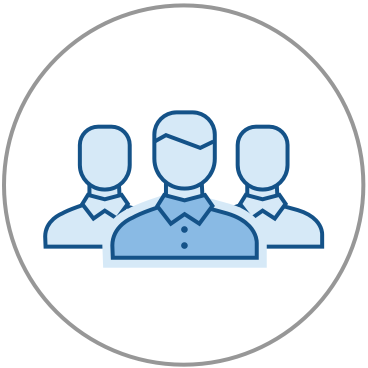 Project Management, SDLC Improvement and Agile Coaching
Are you looking to improve your software development life cycle or planning on transitioning to agile? Our certified agilists and PMP-certified project managers can help!